Call, text, or email for support & scheduling.
Call or Text: 712-485-4214
Email: Dave@OneStopSupport.net
Tech Support Made Simple In Terms You can Understand
One Stop Support takes computer support to a new level. We simplify our explanations and describe things in a way each customer can understand.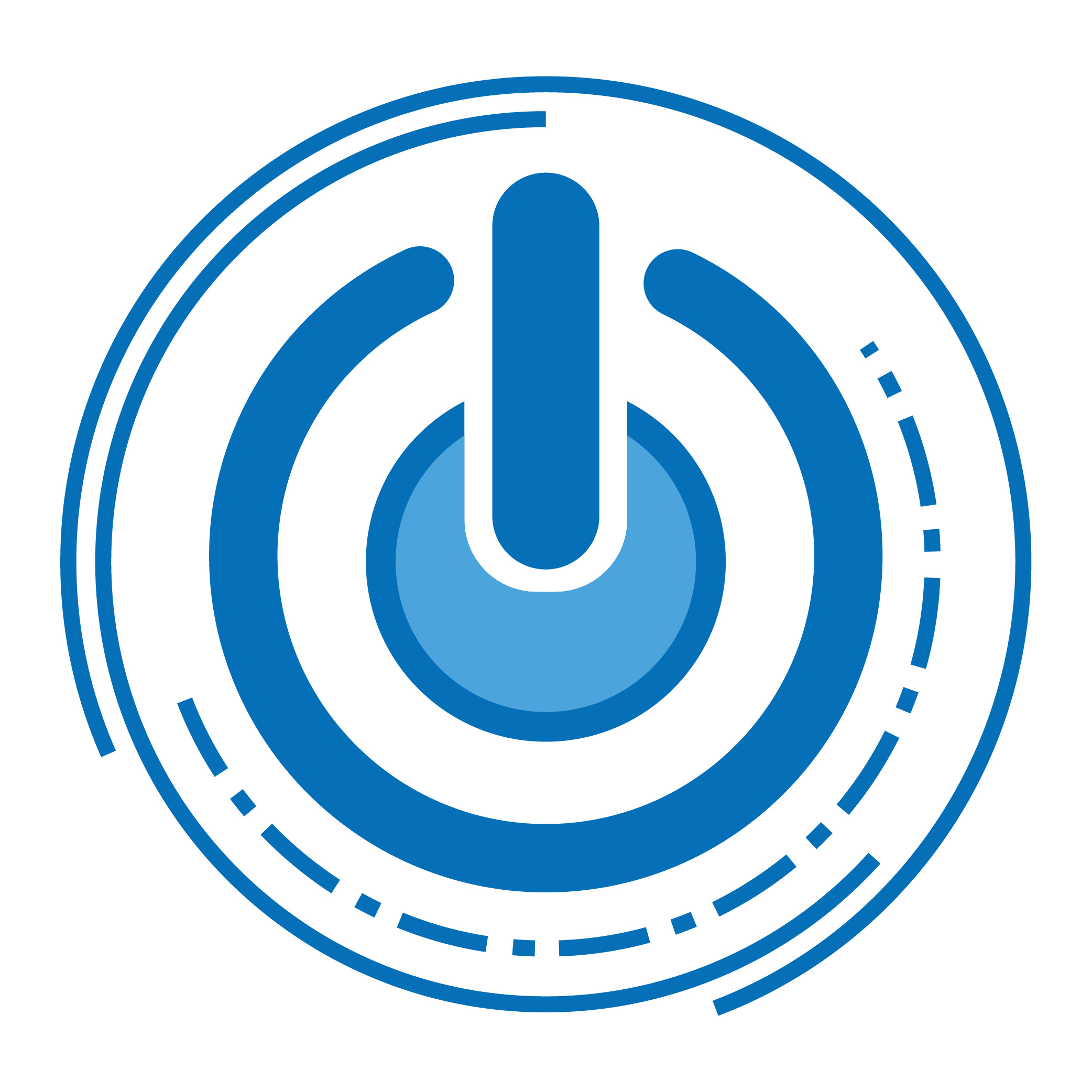 Let Us Help You
If you need to learn to navigate or operate a new device, we're here to help.
Contact us if you're seeking guidance or just want to improve your skills. Windows and Android device support can be accessed through our remote support app.
Appointments may be scheduled for a time that fits your availability.
We can help with everything from basic controls, browsing the web, or setting up a new email, to using apps, becoming an online streaming celebrity, or building your own website.
Service Calls
Remote Support
In-Person Lessons
Remote Lessons
Virus Removal
Data Backup
Let us know how we can help you.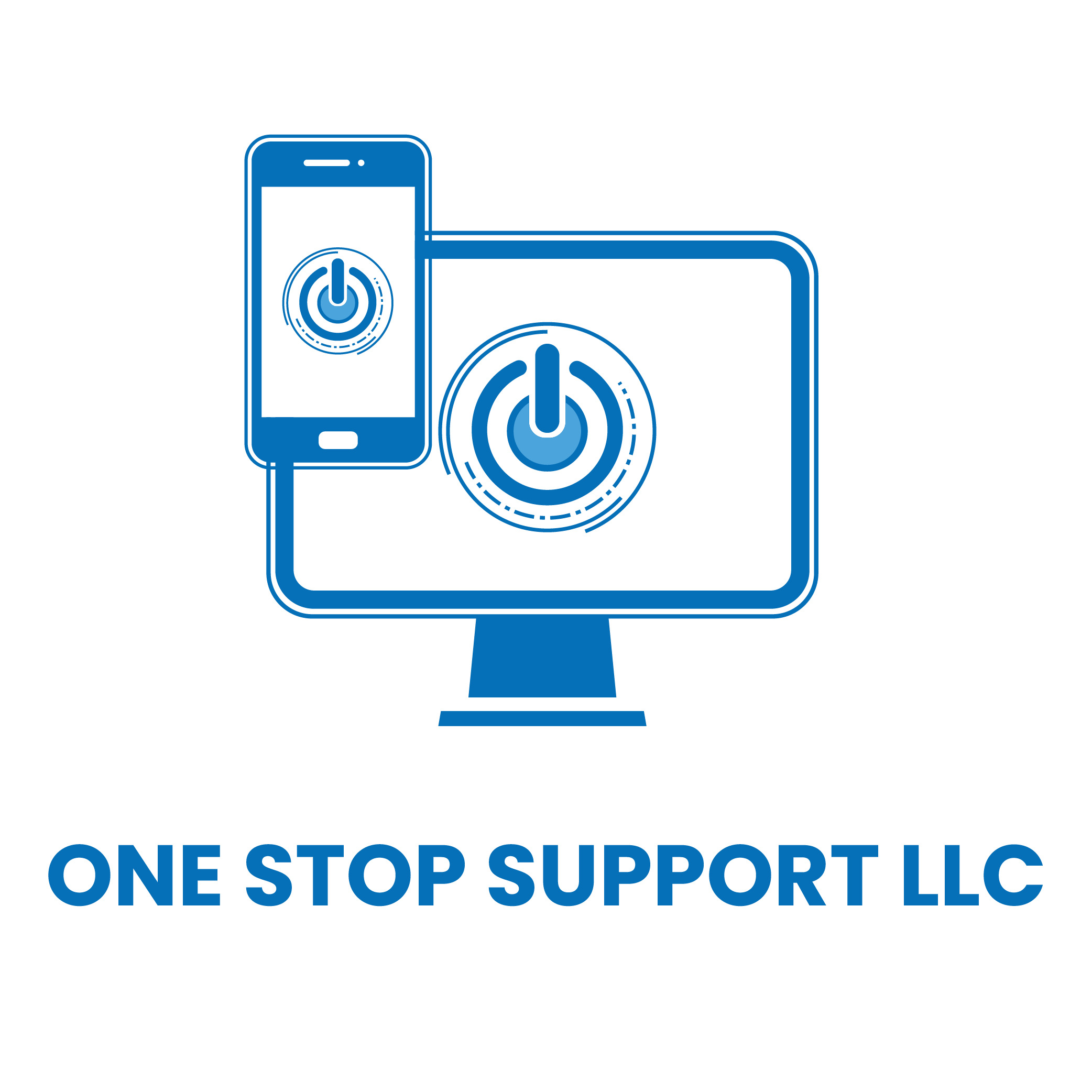 Bitdefender Antivirus & Internet Security
Authorized Reseller
Call for pricing and packages
Click here to download our remote support app.